Riva beach resort is located on the white sands of Mandrem Beach of North Goa. It is complemented by breath taking sea view where you feel close to nature; at the same time you experience the luxury where care is taken to give top class services to make your stay a perfect holiday.
OUR HOTELS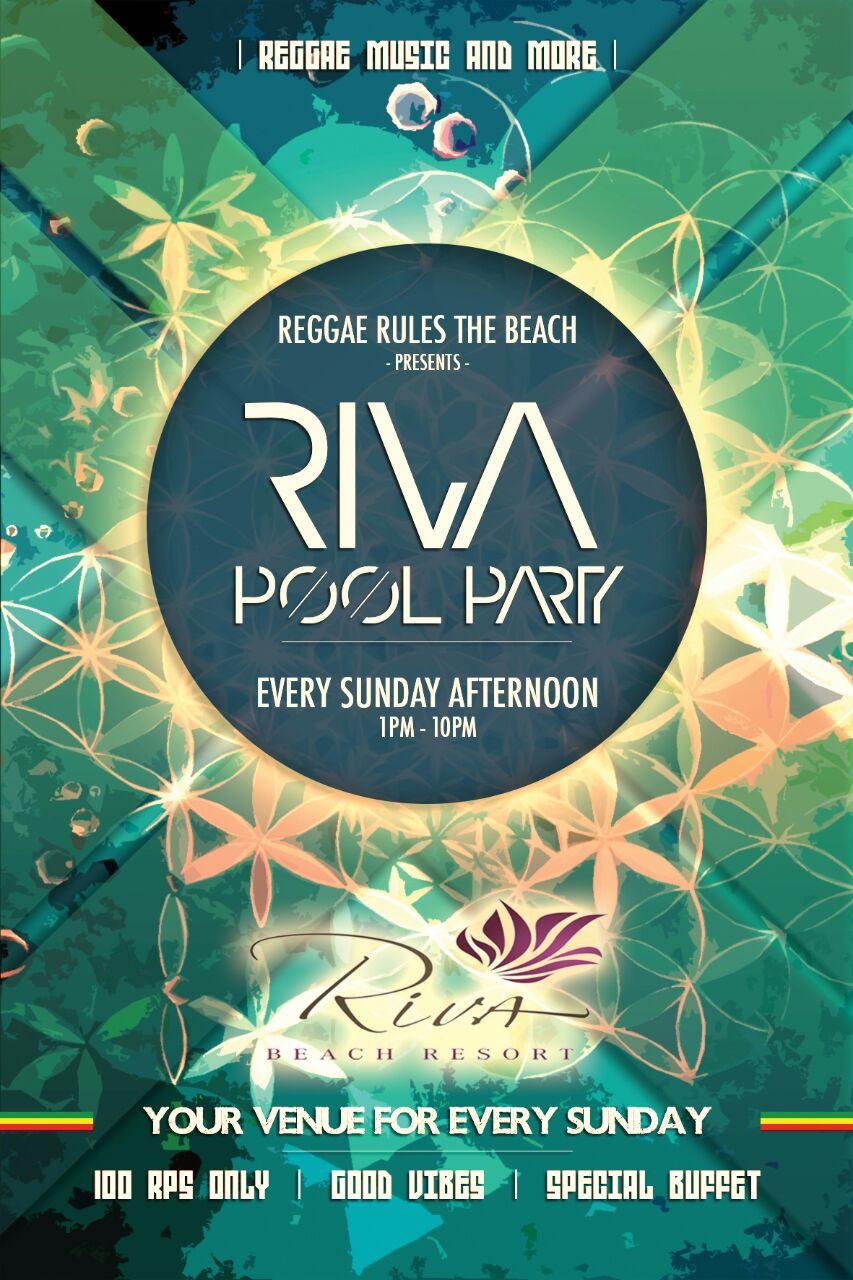 WEEKEND GETAWAY
Enjoy a weekend getway with great savings
Book our special weekend including a complimentary breakfast and enjoy great discounts on food and and beverages.
BOOK NOW
WEDDING PACKAGES
Full Beach Wedding Package
Planning to get married in Goa? Riva is considered one of the best resorts for a destination wedding in Goa.

BOOK NOW
Recent Reviews

Abhishek Raye
Good location, good food, nice ambience. Still it could have been maintained a bit better.. staffs are nice and friendly...but a bit amateur..drinks menu can be improved..car service available throughout day and night..Read more

Reviewed 7 days ago

Karan Saini
Awesome friendly hotel ! This a a great hotel with the closer approach to the clean beach. We booked the Ac cottage room facing the river and the beach. It was awesome cottage room !! You can view the waves..Read more

Reviewed 7 days ago

Meetali
These apartments are a new construction and really done well. Very clean rooms. The only disadvantage is that they are very very far from the beaches. If your main motive in goa is hitting the beaches then..Read more

Reviewed 7 days ago

Poonam
We were 4 friends done booking online. We were not sure about this place before reaching here. But We were happily surprised to see the place...it is tastefully done it looks like a boutique property..Read more

Reviewed 7 days ago
PHOTO GALLERY